If you're looking for inspiration for your next crochet project or love finding unique crochet stitches keep reading. I've gathered up a list of my favorite stitches that will add a cozy texture to your next project.
Unique Crochet Stitches
Herringbone Stitch
This herringbone stitch is so similar to the knit herringbone look! I love how the stitches look like they are woven together. For The Frills has a great video tutorial and hat pattern for this new to me crochet stitch.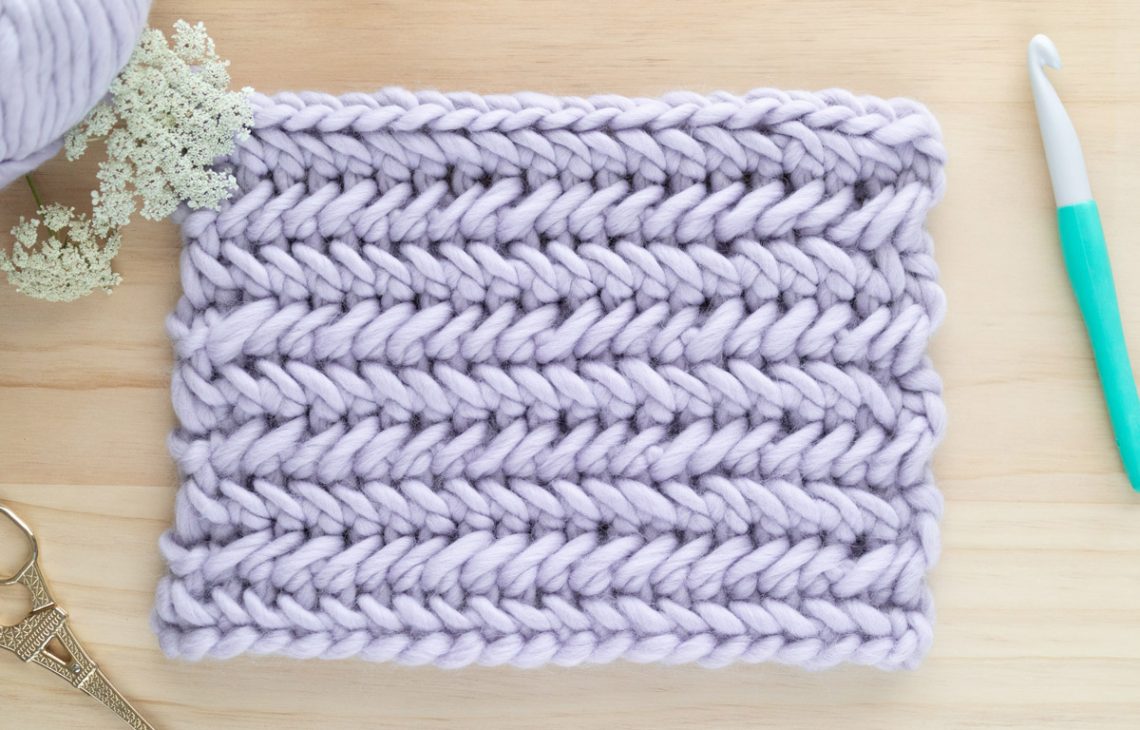 ---
Crochet Puff Stitch
I love the texture of this unique crochet stitch. In this crochet puff stitch tutorial you'll learn how to crochet the puff stitch and what's the difference between a bobble, puff, or popcorn stitch.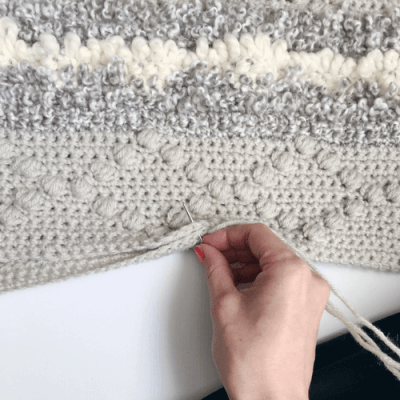 ---
Center Single Crochet Stitch
This is one of my favorite stitches. It looks exactly like the stockinette stitch in knitting. Watch this video tutorial to learn how to work the center single crochet stitch and a few tips to make it easier.
The csc is also called the waistcoat stitch. It creates a firm fabric that's great for home decor items. Try this unique crochet stitch in The Tulum Floor Pouf crochet pattern.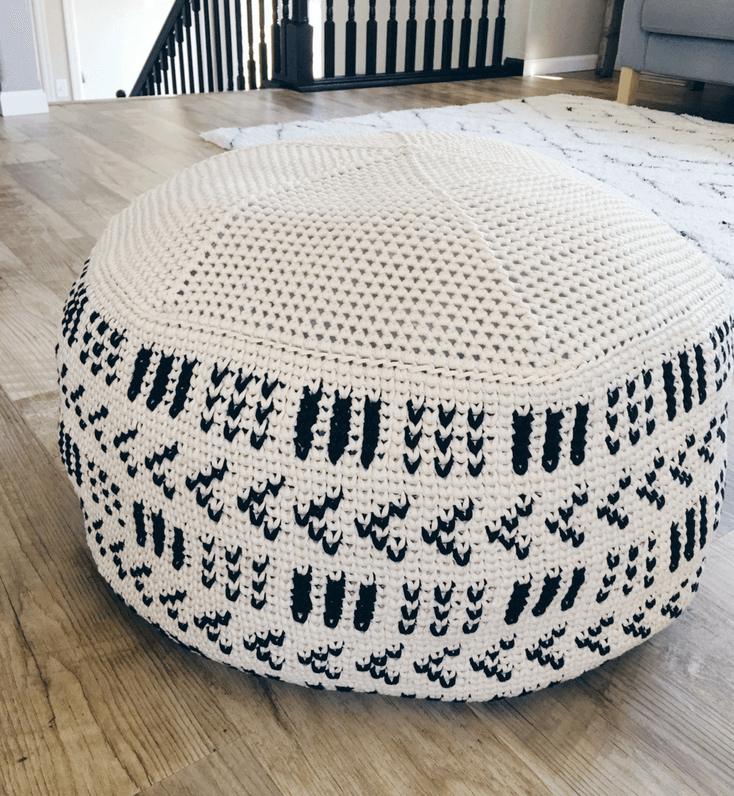 ---
Tunisian Brick Stitch
This interesting crochet stitch makes a statement. Using a variegated yarn creates a fun rainbow without having all the ends to weave in. Make and Do Crew created this video tutorial to walk you through this new stitch and has a great cowl pattern to go along with it.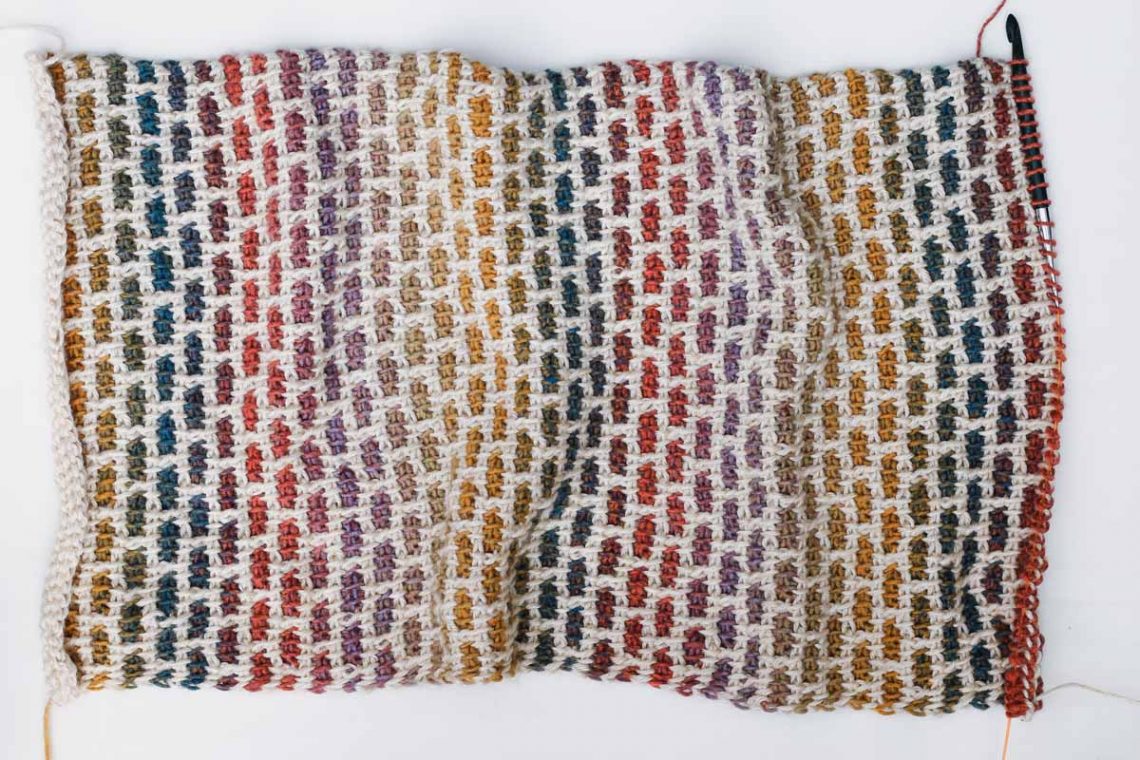 ---
Alpine Stitch
The alpine crochet stitch adds such a fun texture to blankets. Yarn Hook Needles designed this cozy blanket pattern and has a video tutorial to help you learn this crochet stitch.
---
Slip Stich Crochet
Slip Stitches are one of the basic crochet stitches that you learn early on in crochet. If you use them for an entire project the result is a stunning knit look texture. The edges curl up and get a squishy fabric that's great for hats and scarves.
This post will show you all the different ways to use slip stitch crochet and has 6 different crochet patterns to try that use this cool crochet stitch.
---
Arcade Stitch
The arcade stitch is one of those stitches that you recognize right away when you see it. It has a fan or shell look that's great for garments.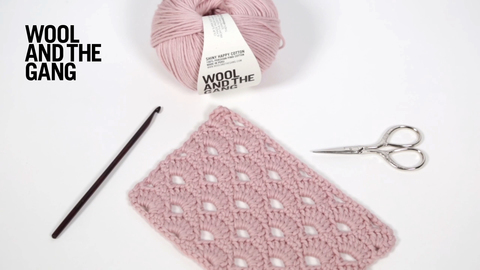 ---
Crossed Half Double Crochet Stitch
A simple stitch pattern that creates a fun look. You will be using basic half double crochets but crossing them to get this fun texture. Mama In A Stitch has an easy tutorial here.
The Criss-Cross Chunky Beanie Pattern using this stitch too!
Which cool stitch will you try first? Pin this to reference the unique crochet stitches later.